Is HTML 5 the next trend for mobile?  Let's hear from the experts and entreprenuers at our next MobileMonday Silicon Valley event on August 8th.
Presenters: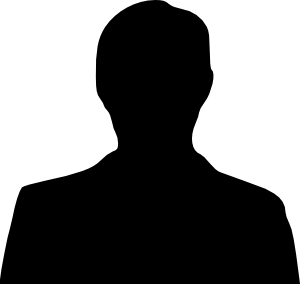 Daniel Zucker - Research Team Leader -  Nokia
Craig Walker - Chief Technology Officer - Xero
Rod March - CEO - Nanocrowd
Brian Fling - Director - Pinchzoom
Tiffany Brown - Web Evangelist - Opera
Niels Boegholm - VP Products - MocoSpace
Date: August 8th, 2011

Mixer/Event Registration - 5:30pm - 7:00pm
Panel:  7:00pm Panel Begins
Cost: Free, but Registration is required to attend.
Location: Computer History Museum
Sponsored by: