You are cordially invited to join our next MoMo Kampala meeting to be held Monday 2nd September, hosted by Hive Colab starting 5:30 PM on the theme, Healthcare resources harmonization is critical: How do we achieve it?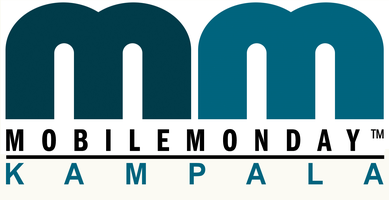 Uganda has been called the "perfect storm" for aid. In the past decade the number of health and development initiatives (public, private, social entrepreneurial, NGO, etc) has skyrocketed. There are over 10,000 NGOs in Uganda. The expansion of projects within the mHealth sector alone was so rapid and uncoordinated that the Ministry of Health was compelled to issue a moratorium on mHealth/eHealth projects until systems for harmonization between the tech and health sectors could be put into place.
Lack of harmonization (i.e. coordination, transparency, & focus on comparative advantage) among global health efforts is a major obstacle to project impact, sustainability, and scale. Harmonization of existing resources (evidence, work force, technology, and funding) is often overshadowed by calls for more resources and new innovations.
Our distinguished panel of speakers will attempt to light up the landscape, explore the issues, discuss ways of moving forward to avoid similar problems in future, and stimulate and provoke delegates to suggest solutions or help answer the question, "Where do we go from here and how do we get there?"
The evening will be capped by MoMo's usual high energy informal networking, allowing delegates and speakers to mingle and talk, form partnerships, do a deal – or create a company.