The Mobile Monday Bangkok team is pleased to announce that MoMo #7 will held at the luxurious Marriott Sukhumvit Hotel at Thong Lor on September 30th at 7 p.m. The event will feature Rovio Angry Birds executive Henri Holm, local startup success Tareef Jafferi of Chatterbox and iamtrend and a third speaker to be named later. Mobile Monday Bangkok organizes Thailand's premiere mobile technology networking and informational event three times a year at no cost to the attendee. Come join key players of the mobile tech industry for an evening of knowledge sharing and mingling at one of Bangkok's finest hotels.
Three 15-minute presentations (in English and Thai) by:
Rovio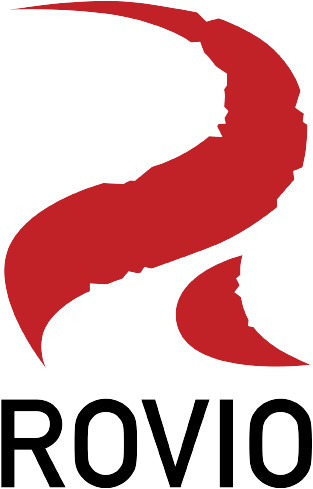 Rovio is the mobile gaming company behind the phenomenal success of Angry Birds, the most downloaded paid app in the history of iOS. When taking into consideration all platforms and different editions of the app, Angry Birds has a combined 1.7 billion downloads and is arguably one of the most successful apps of all time. Since the launch of Angry Birds in 2009 the brand has evolved into a household name and diversified its business model to include broadcast media, merchandising, publishing and services. Rovio now employs over 500 people around the world and continues to establish strategic partnerships with leading global brands such as McDonalds, Star Wars and MTV. As an industry pioneer Rovio is a leading example of what a mobile oriented company can become as they explore non-mobile based opportunities. Mobile Monday global played an instrumental role in the initial launch efforts of Angry Birds, both Mobile Monday and Rovio were started by the same founders.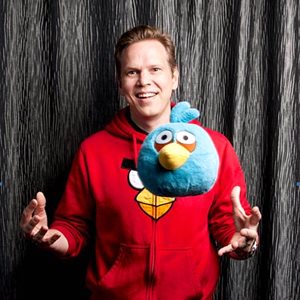 Henri Holm:
Representing Rovio will be Henri Holm, Senior Vice President Asia. Mr. Holm manages Rovio Entertainment's Asia-wide operations and is tasked with delivering the continued success that the Angry Birds franchise enjoys today. Henri Holm is Harvard Alumni and was previously long term Nokia Executive based in Asia.
ChatterBox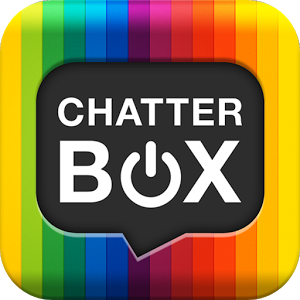 Chatterbox is a mobile-based product that aims to bring a more social and interactive experience to television. The innovative technology behind Chatterbox and its talented team are exemplary examples of what Thailand can offer the mobile industry globally; Chatterbox is a previous winner of AIS Startup Weekend. The Chatterbox platform offers feature-rich social tools that create new ways for users to interact with other TV viewers as well their favorite celebrities and TV personalities. Cutting edge second-screen experience also includes live interactivity with TV programming, advertisements as well as game changing market Intelligence and analytical tools for TV producers, brands, and corporate sponsors. By creating a dynamic feedback loop between viewers and content producers, Chatterbox enables more advanced and better targeted content. The web based platform iamtrend is a discovery engine powered by social media that is based on research into how people discover new things and make decisions. The iamtrend platform builds trends for the lifestyle (places, music, movies, and more) to help users discover new things they will enjoy. and connects people with similar interests so they can discover from one another.
Tareef Jafferi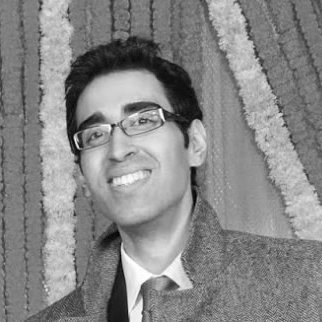 Tareef Jafferi is a technology entrepreneur and the founder of Chatterbox and iamtrend. Mr. Jafferi holds both undergraduate and graduate degrees from Northwestern University and has previous professional experience in social e-commerce and scientific research at NSTDA.
Location