Event: August 19, 2013 at the Konrad Adenauer Foundation – Register Here
Focus: Mobile marketing and its opportunities in the Senegalese ecosystem
18h – 18:10 – Introduction
6:10 p.m. to 6:20 p.m. – Return of the project on the identification of the mobile ecosystem in Senegal (http://mobileecosystem.org)
Dr. Christelle Scharff, Pace University, New York, USA, has just spent 10 months in Senegal as a Fulbright Scholar. It trains more than 400 students and mobile developers (Java ME, Android, jQuery Mobile and mobile testing) since 2008.
6:20 p.m. to 6:45 p.m. – Mobile marketing and mobile economy Abubakar Sadikh Ndiaye.
This presentation will cover: The Story of mobile, M-commerce and business models, Strategies and techniques of m-marketing
Aboubacar Sadikh Ndiaye is a Social Media Strategist and Consultant E-Business and Web 2.0. He is the author of the Lexicon 2.0.
6:45 p.m. to 7:10 p.m. – Case Study by Serigne Tall
This presentation will answer the following questions:
How do mobile technologies overlap in marketing?
What is our level of integration of m-Marketing Senegalese firms?
How to monetize or take advantage of its mobile application or actions of m-Marketing in Senegal? What argument to the Senegalese market.
Serigne Tall in the business of consulting in e-marketing and e-management through its position in the marketing department By Filling. He designs and implements various marketing strategies incorporating mobile technologies.
7:10 p.m. – Questions
19h30 – Announcements and Cocktail
Sponsor :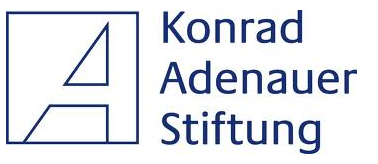 Facilitators :