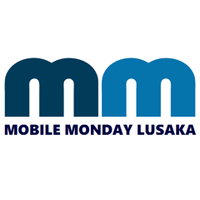 On the anniversary eve of our first ever Mobile Monday event, our next Mobile Monday Lusaka will on 20 May 2013 at 18.00. Visiting Finnish experts will give presentations on mHealth, mLearning and mGaming. The event is carried out in collaboration between Human Security Finland and Mobile Monday Lusaka. Mark Bennett, MD and founder iSchool Zambia, will be moderating the event.
Confirmed speakers include Elisa Ltd (www.elisa.com), Finnish frontrunner in network and mobile services provision, and the Finnish Society of Telemedicine and eHealth. Further details to be posted.
Join us on 20 May for exciting presentations and good networking!