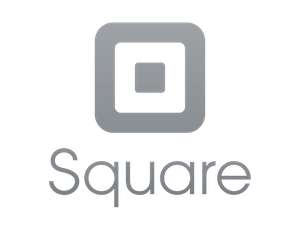 Mini Mobile Monday Perth: Being Square
Presentation will be held at iiNet, so please arrive on time.
Not satisfied with Twitter it would seem, Jack Dorsey started a company called Square that allows anyone to take credit card payments from their mobile phone. It's now taking the US by storm, and recently Richard Branson invested in the startup. Fortunately for us folk way over here in Perth, one of the guns that Square hired comes from our home town, and he's happy to have a chat with us on his Christmas trip back home.
Chris Clark, Square's Interactive Designer, will be in town for one night only (well, technically not, but he's not in town for long) and will be discussing his adventure in North America where he has been involved in mobile design for the last few years. He'll discuss some of his more interesting experiences, and impart some of his wisdom.
We're starting this event at iiNet's office in Subiaco, and after the presentation we'll head across to The Village, so please arrive on time as the iiNet office locks the lift and we'll need to escort people upstairs.
Date: Thursday 15th December 2011
Time: 6:00pm for networking, 6.30pm – 7.15pm for the presentation, and drinks will continue accross at The Village Bar.
Cost: Free – RSVP is Required by December 15 at 4pm.

About Ninefold
Possibly just like you, Ninefold is a group of people with an idea. We saw a need for a powerful and professional local cloud computing that would provide all the benefits of cloud computing with the added advantages of local support, fast speeds and billing in local currency.