Join Mobile Monday Seattle & AT&T on May 6th for networking, an informative panel and to learn about developer opportunities with AT&T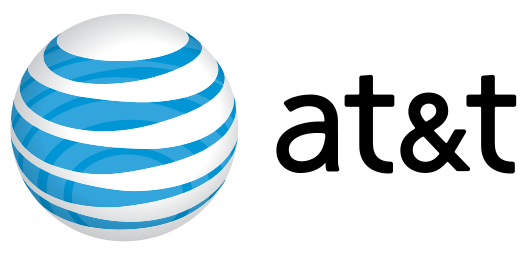 If you are a developer, don't miss this panel and time with AT&T executives. Our experts will tackle Mobile Developer Trends: What are the must-have tools and trending languages in mobile app development? What cloud services and API's should be on every app developer's radar? What will be HTML5's impact in the coming year? Join us for an interactive discussion and audience Q&A on mobile app marketplace.
WHEN: Monday, May 6, 2013
TIME: 6:00 p.m. – 8:30 p.m.
WHERE: TBD
WHAT: Come share what's hot in mobile, catch an apps panel and connect with AT&T. Speaker details to follow.
**Sorry, no recruiters. Space will be limited to 200 attendees Register Here early to attend.
We look forward to seeing you for a night of tech talk, sharing opinions and connecting with our vibrant mobile community.
Sheena Chandok & Kevin Keating, Co-Chairs of Mobile Monday Seattle