With all the ways for developers to monetize their applications, we decided to take a deep dive into mobile ad mediation.
We will cover these topics and many more on the panel:
* What is mobile ad mediation?
* Who are the biggest players in the mobile ad mediation space?
* How is mobile ad mediation used?
* How is mobile ad mediation evolving today and in the future?
* Who is using mobile ad mediation?
* How can app developers make money using mobile ad mediation?
Panelists:
Adam Landis – Director of Business Development – Mobclix, a Velti company
Elain Szu – Director of Marketing – MoPub
Peter Baldwi – GM of Americas – Smaato
Thomas Price – Program Manager, Mobile Display Ads – Google
Moderator:
Gregory Kennedy – Chief Evangelist – Tapsense
Date: May 7th, 2012
Mixer/Event Registration – 6:00pm – 9:00pm
Google 1600 Amphitheater Parkway
Building 40, Room : Seville Tech Talk
Mountain View, CA
Cost: Free, but Registration is required to attend.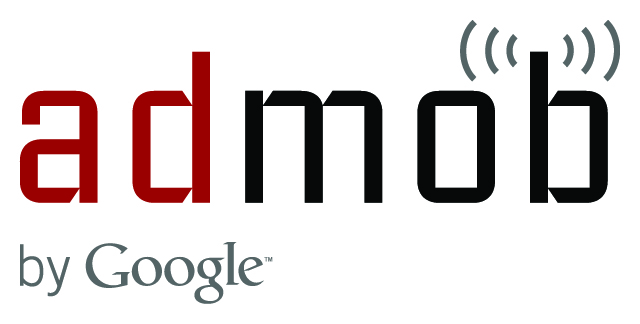 Food & Drinks provided — Sponsored by: AdMob
AdMob is one of the world's largest mobile advertising networks, offering solutions for discovery, branding and monetization on the mobile web. Mobile devices are a critical media platform and they are building the tools to let every business on earth leverage mobile.