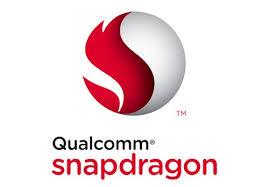 On 16th of September, Qualcomm in collaboration with m:lab East Africa and Mobile Monday will host Mobile Monday with Qualcomm. The event will take place at iHub from 6:00pm – 8:00pm. It will attract developers, creatives, entreprenuers, designers, researchers and tech enthusiasts.
Key speakers at the event will be:
- Billy Owino and James Munn – Qualcomm
- Joe Ogutu – Safaricom
- John Waibochi – Virtual City
Register via Eventbrite
The MC will be John Kieti.
Dinner will be served.
iHub. 4th Floor, Bishop Magua Centre
George Padmore Rd, Ngong Road
Nairobi, Nairobi Area Kenya KE
Monday, September 16, from 6:00 to 8:00 PM