THE VOICE OF THE MOBILE INDUSTRY IN CHICAGO
Mobile Monday Chicago relaunched in 2009 and since has grown into one of Chicago's biggest technology networking organizations. Our mission at Mobile Monday is to increase the size and innovation of the local mobile industry by facilitating connections between companies and people: helping investors connect with new mobile startups, companies connect with new employees, entrepreneurs connect with each other, and bringing new professionals and students into the mobile industry.
Presentations: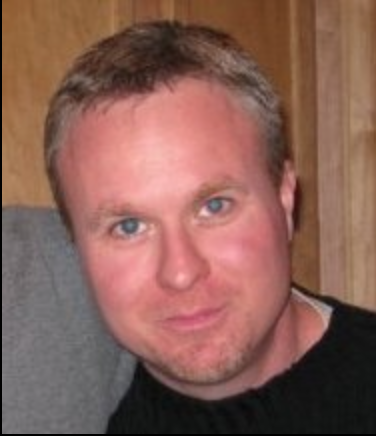 Brian Hunt
Feature Team Lead, Mobile Applications
Orbitz Worldwide
Brian is currently Director of the award-winning native mobile applications team at Orbitz Worldwide, a leading global online travel company enabling leisure and business travelers. Among the many recognitions, Orbitz apps have received Apple's prestigious Hall of Fame Award and Gizmodo's App of the Day. Prior to Orbitz, Brian was an Art Director at Razorfish, Interface Design Manager at Zefer and Interface Designer at Neoglyphics developing user experiences for companies such as Burger King, The Chicago Bears, Craftsman, Disney, Discover Card, General Motors, Motorola, Sara Lee, Sears, Sun Microsystems and the WNBA. He studied graphic design and photography at the University of Illinois at Champaign-Urbana where he caught the internet bug while experimenting with the NCSA Mosaic browser. Brian is also a musical recording and performing artist having frequently toured the United States and Europe, releasing 8 full-length albums. His musical credits include television, commercials and film (True Blood, Dexter and others).

Simon Hunt
Head of Strategy & Analytics, S40 Internet Services
Nokia
Title: Deriving Value from Big Data
Synopisis: Nokia Xpress Browser is a cloud based browser that serves a growing base of over 90 million users every month. Learn how Nokia is taking advantage of that user base and Amazon Web Services to understand those consumers and derive value from their activity.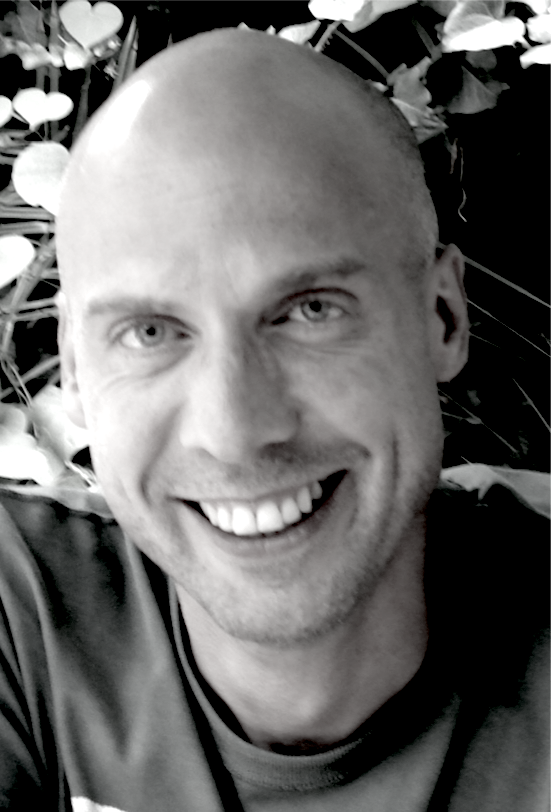 Gerhard Boiciuc
VP Business Development
FASPARK.COM
Faspark is a startup working out of 1871 and we have a predictive technology that helps drivers find street parking in Chicago and now also in munich, Germany.
Gerhard Boiciuc has been involved in the startup community for several years and has helped various emerging businesses. He currently is VP of Business Development at Faspark, a tech startup focused on street parking technologies located in Chicago, IL. At Faspark he is responsible for developing strategic plans for the business to effectively market services to the automotive industry and international municipalities. Prior to this, he co-founded Ecologik Group, a sustainability consulting business based in Germany. Mr. Boiciuc also managed the community outreach program and identified local businesses for school sponsorship at VSR High-School in Nuremberg, Germany. He recently relocated from Germany to Chicago and lives now with his wife in Logan Square.
Jared Steffes
President & Founder
Furywing.com
Furywing is building the infrastructure and games that will revolutionize mobile gambling entertainment. Imagine games of skill with gambling games of chance. The best way to describe it is Angry Birds with gambling. You can play for free like normal or you can place a wager. As you play with a wager you can randomly win money by performing action in the game while you are trying to achieve the high score.
At this meetup hosted by Orbitz we will need to provide building security with a list of the names of everyone attending. Please Register using your full name. You may be asked to present ID by building security when entering the building.
Space is limited to just 75 attendees so please only register if you plan on attending.
For questions or more information about the meetup contact Todor Krecu at tkrecu(@)gmail.com