On the evening of Tuesday October 8th, we're taking over the MIT Museum for an evening of startup demonstrations. Mixed among the museum exhibits you'll find new and innovative companies in the mobile space.
Note this event is on Tuesday  to  align with the EmTech by MIT Technology Review Conference.
If you are an early stage mobile company and want to exhibit, you can request a booth here.
Not an early stage mobile company but want to get a booth? Consider a sponsorship to help support this free community event!
Date: October 8th, 2013 — 6.30pm to 9:00pm
Location: MIT Museum, Cambridge, MA.
Transportation: Red Line Kendall Square.
Cost: FREE!
Please Register via Eventbrite
Supported by: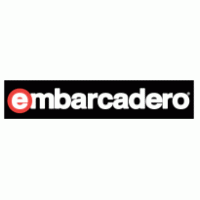 Questions about this event, contact Kevin Wiant at kevin@momoboston.com.
Event by Mobile Monday Boston:  http://www.momoboston.com