( Event from 2012)

Welcome to the Battle of the Branded App Show-off!
With the vision of bringing together all of the different mobile organizations of NYC for the purpose of creating an inspirational, entertaining, educational event during the largest advertising industry gathering ( Advertising Week)… the All NYC Mobile Branded App Show-Off was born in 2011.
Official HashTag:  #BrandedApp
Sponsored by:  Application Developers Alliance, delivr, Venuebook, HTC


Co-Produced by :  MXM, MoMoNYC, NYCApps, NYCMobile, NYC Android Developers

(This event was created by the different mobile associations of NYC especially for Advertising Week- please note that if you are a mobile event association and you would like to join the group let us know!)
The goal of this event is to create an opportunity for the community to learn about the best Apps for brand marketing build by developers, agencies and marketers in NYC.
Presenting Companies & Brand Apps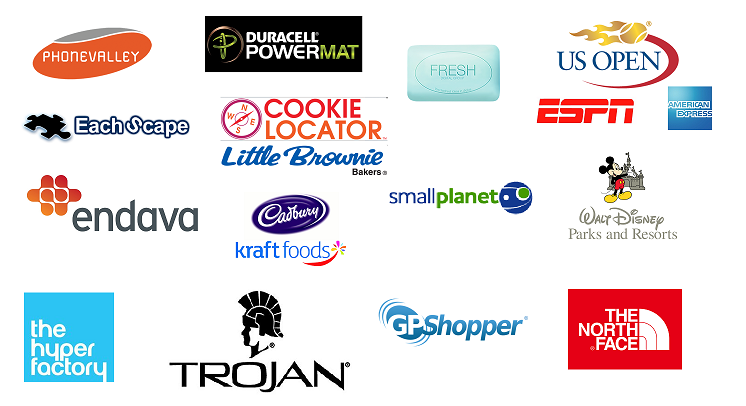 Judges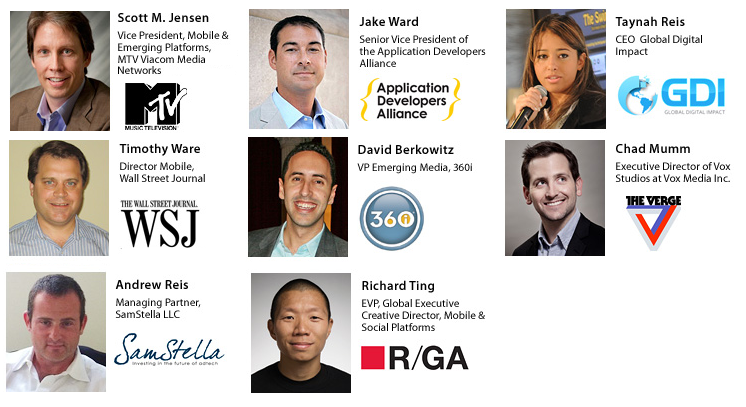 Event Agenda
6:30~7:00pm  Reception (Networking and Drinks)
7:00~7:15  Introductions from the Hosts
7:15~8:30pm  Selected  Brand App Demo's and Descriptions
* Moderated Panel with Judges
8:30~ 9:00 Special Event  ( Krissy Krissy)
9:00~10:00 Networking Food and Drinks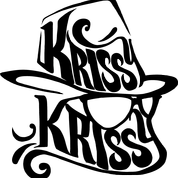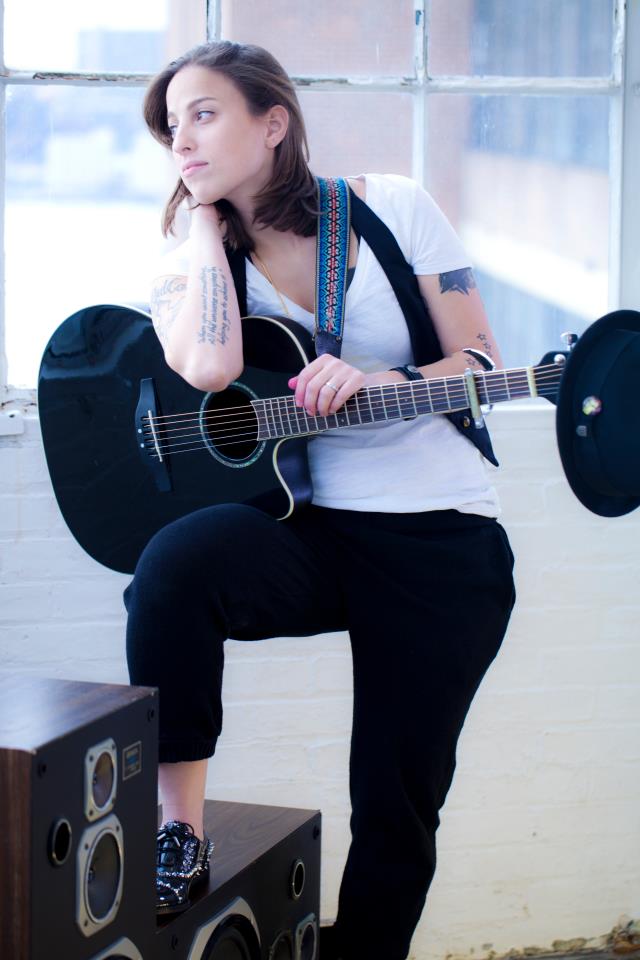 10:00  Concluded